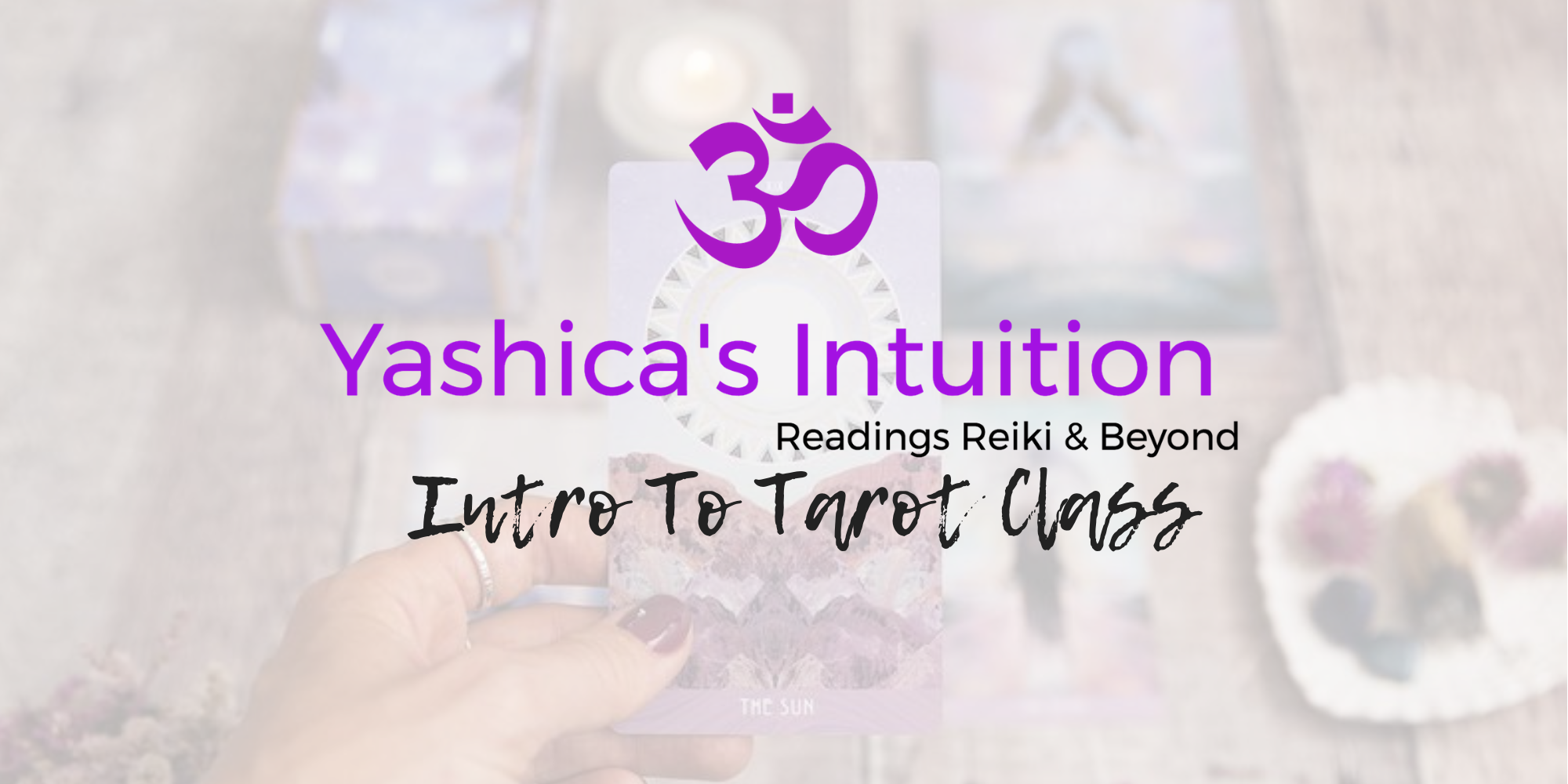 Have you ever wanted to learn tarot but have been confused on where to start?
Or maybe you are at the beginning of your tarot journey and wish you had an experienced mentor willing to personally guide you step by step on your journey.
If the frustration of trying to learn tarot or the overwhelm of self study has gotten the best of you then this course is for you!
---
When you are trying to learn a new and complicated skill, like tarot reading, it is easy to get overwhelmed by all the specifics and technicalities instead of mastering the basics. Why is this? Well for one thing, it is easy to get impatient with the tarot, especially if you just want to start getting accurate answers like NOW! I am a firm believer that you MUST learn the FOUNDATIONS first if you want to be a successful tarot reader. This will allow you to create a solid base on which you can then build your base of knowledge and in the end, be an accurate and experienced tarot reader. The goal of this course is to provide you with an easy approach for beginners and to provide a more solid base foundation if you feel like you have gotten ahead of yourself on your journey and want to go back to basics.
This course is a comprehensive ***SELF STUDY VERSION*** of my Intro to Tarot class where you get an experienced mentor leading you thru the beginning, foundational phase of your tarot journey step-by-step thru study modules. I created this less expensive self study version of the class for those that do not want to work with me one on one and want to try their hand at using the class materials to learn tarot on their own. My students say that the hands on part of my classes are the most valuable but I understand that those can get pricey so you can now teach yourself the fundamentals of tarot using the class structure I have put in place for you.
---
This course will give you:
A comprehensive history and breakdown of tarot so that you will have the confidence you need to read cards accurately for yourself and eventually other people
What you get:
A structured lesson plan consisting of multiple videos covering such topics as: The Background of the Tarot, What the cards Mean, Tarot Spreads and how to use them to get accurate answers, and more! There are hours of videos to give you the most detailed experience possible
Downloadable PDF homework lessons to complement the video lessons
See what others are saying
"It met my expectations and then some!The information given and the structure were positive aspects of the course. I have recommended this course to others."
"I would highly recommend this course to others.Pressure to think further and the flow of content was very helpful. Loved the breakdown of cards in the video. Great visuals."